Web development solutions
Elevate your online presence with our web development solutions. We build custom websites that deliver results and success from design to deployment.
Why do I need a web development?
A website is a must-have for any business. It's the online face of your company and a vital tool for reaching and engaging with customers. Our web development solutions can help you achieve success and growth.
Customers
If the company has a good website or an authentic online page, customers will always be able to contact you anytime.
Competition
Everyone has easy access to the Internet. People are too busy these days, so they strive for convenience and easily find customers online.
Sales
Updating your website after a certain time will also attract customers as they will visit it again and again to find something new.
Profits
The web development area is in demand at the moment, and has highlighted many brands and plays a vital role in generating huge profits.
Our care of quality
We understand that quality is the key to success. That's why we strive to deliver the best-suited and most efficient technology for your needs. Our expert team is dedicated to providing you with the highest quality, from mobile and web development to data analysis and machine learning. Trust us to deliver solutions that will drive your business growth and success.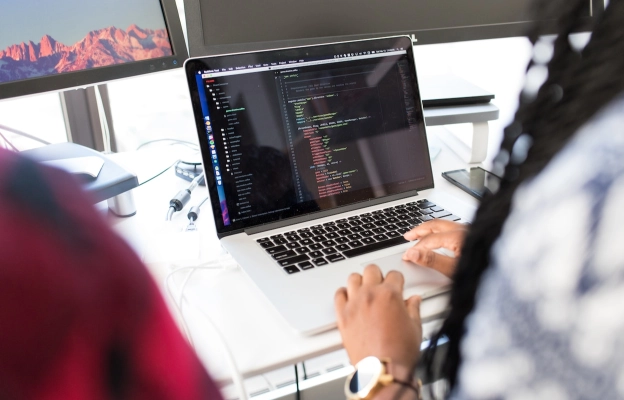 Mobile Reality was able to solve a central complex challenge, allowing users to generate PDFs of dynamic internal data to a high degree of accuracy. The team stood above the rest in terms of their problem-solving skills and reliable customer support.
Stephanie Auer
Senior Project Manager, digitty.io GmbH
Long-term partnership
We believe in building long-term partnerships with our clients. Our team of experts takes the time to understand your business needs and goals and works with you every step to ensure that we deliver a solution that exceeds your expectations. Trust us to be your partner for years to come, providing you with the best solutions for your business to drive growth and success.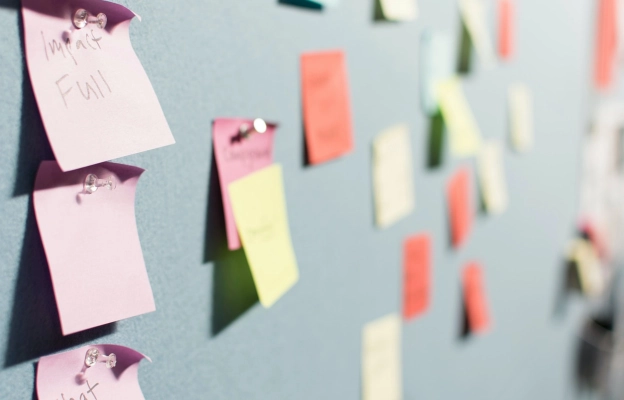 Case studies
See our work in action with our case studies. Explore how we've helped businesses like yours achieve success and growth from mobile apps to data analysis.
Break the rules. Do it your way!
Request a call today and get free consultation about your product with our specialists. First working demo just in 7 days from the project kick‑off.
Matt Sadowski
CEO of Mobile Reality