Fintech & banking solutions
Innovate banking and finance with our fintech solutions. From digital payments to the blockchain, we help you stay ahead in an ever-evolving industry.
We provide tailored fintech solutions and the highest quality for your business.
Our scalable platforms are based on the latest technologies and R&D designed to meet your business goals. Our expertise covers your system's backend, frontend, and mobile aspects, utilizing the most innovative tech stacks. Trust us to choose the best frameworks to achieve your business goals and exceed user expectations.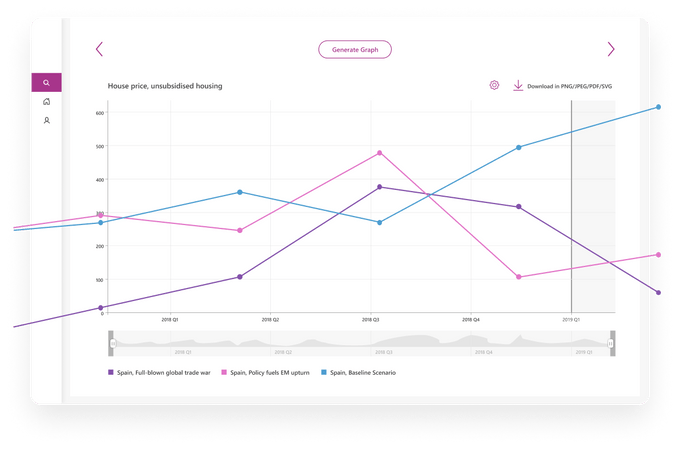 Why does your business need to become digital?
Going digital is essential for any business. It improves efficiency, expands reach, and increases revenue. Discover how digital transformation can take your business to the next level.
Understand your customers
With the use of machine learning you can forecast their behavior and needs.
Create a unique banking experience
Combine perfect UX with useful integrations to create a desired digital product.
Take care of data and transaction security
Make sure and double check, that sensitive data and transaction details are well protected.
Optimize your efficiency
Digital workflows and machine learning can help you with analysis of key factors for your business.
What fintech solutions deliver my business
01.
Security
Our development for financial institutions uses the most advanced technologies. This improves risk assessment, operational calculations through data analysis and customer service quality.
02.
Assurance
We conduct your business analysis and need to share valuable insights and start fintech solution development.
03.
Efficiency
Fintech is known for increasing the efficiency of the process. When you use financial technologies, your business is already effective because they provide extremely specific services for you and your customers.
Fintech & banking solutions we deliver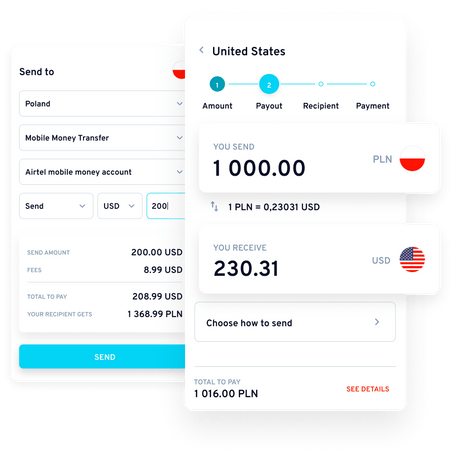 We create innovative solutions, which are distinguished by a well-thought-out structure and allow our customers to work more productively. Using technologies and experience in the financial sphere, we simplify interaction with such complex systems as trading platforms.
Our team develops solutions that allow you to effectively manage finances and work with any financial data. Each such solution is easily integrated and saves resources.
We develop payment fintech solutions of various types: for B2B and P2P transactions, and for digital and mobile payments. Our solutions work effectively for industries such as retail and e-commerce.
Case studies
Explore our past successes and see our expertise in action with our case studies. Discover how we've helped businesses drive growth and success from mobile apps to data analysis.
See all case studies
Break the rules. Do it your way!
Request a call today and get free consultation about your product with our specialists. First working demo just in 7 days from the project kick‑off.