Real estate software solutions
Revolutionize your real estate business with our proptech software development services. From virtual tours to AI powered property analysis, we help you stay ahead of the competition. Real estate software developers on demand.
Real estate software development experts
Revolutionize the real estate industry with our proptech developers and software development solutions. We provide cutting-edge technology to enhance your business with innovative solutions, from property management to virtual tours.
Custom Software Development
As a proptech developer we create software tailored directly to real estate company needs. Designed, developed, and maintained with one purpose - to help your company stand out in real estate industry.
CRM Software
Custom handy technology that improves business relationships with a simple goal: to help your organization grow among other real estate companies.
ERP Software
Do you consider custom ERP software for your company? Software solution that helps you run your entire real estate development business day-to-day; finance, HR, supply chain, services - all in one system.
PropTech is a rapidly growing trend in the housing market as more people shift from buying to renting. This trend leads to an increase in the demand for rental properties and, subsequently, the growth of rental facilities and companies. We are at the forefront of this trend, providing cutting-edge technology solutions to enhance your rental business. By developing custom property management software solutions we boost our clients' business results.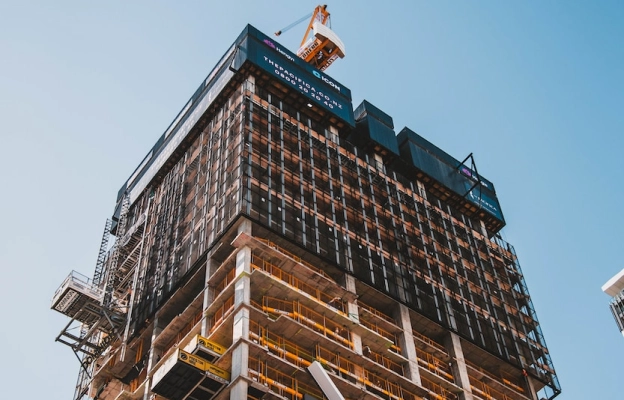 Modern consumers demand technology to enhance their user experience, giving them control over various aspects of their real estate environment through digital channels such as mobile phones. Protech can provide this technology, allowing real estate consumers to control access, temperature, lighting, and more, meeting their growing needs and expectations. With our mobile app development services, we create tenant-centric applications that increase satisfaction and effectiveness.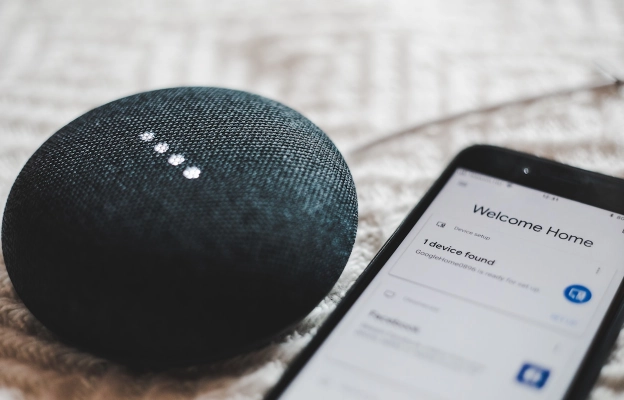 What are the pros of the real estate software development?
Real estate software development offers numerous benefits, such as automation, cost-effectiveness, and efficient property management. Discover how it can enhance your real estate business and stay ahead of the competition in real estate industry.
Market monitoring

Stay up-to-date with all the real estate market changes, new investments, increased interest, and price fluctuations with our custom proptech software solutions.

Immersive experience

Offer your customers an interactive journey around the property they want with 360 virtual tours that can be integrated with your real estate business.

Online management

Saves time with convenience, contactless check-in, guest management, and smart home systems with a property management platform customized to your needs.

Security

Get information about possible fraudulent transactions, manage your safety systems, and get security notifications with custom payment management software tailored to your real estate business.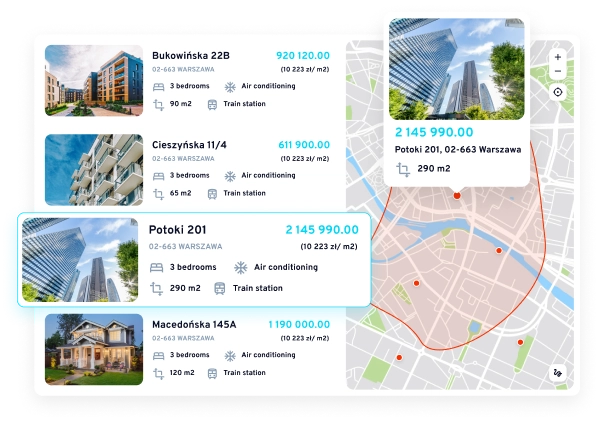 Usability

User-centered, intuitive design gives you and your customers unique experience within the app.

Automation

Create automated real estate reports, dashboards, and workflows for property managers. Save your time and focus on improvements with custom real estate software.

Real-time updates

Keep your tenants up-to-date by sending important maintenance updates within the custom, mobile real estate apps created by our development team.

Support

Have access to online and offline, real-time user support systems with custom proptech development solutions for real estate business.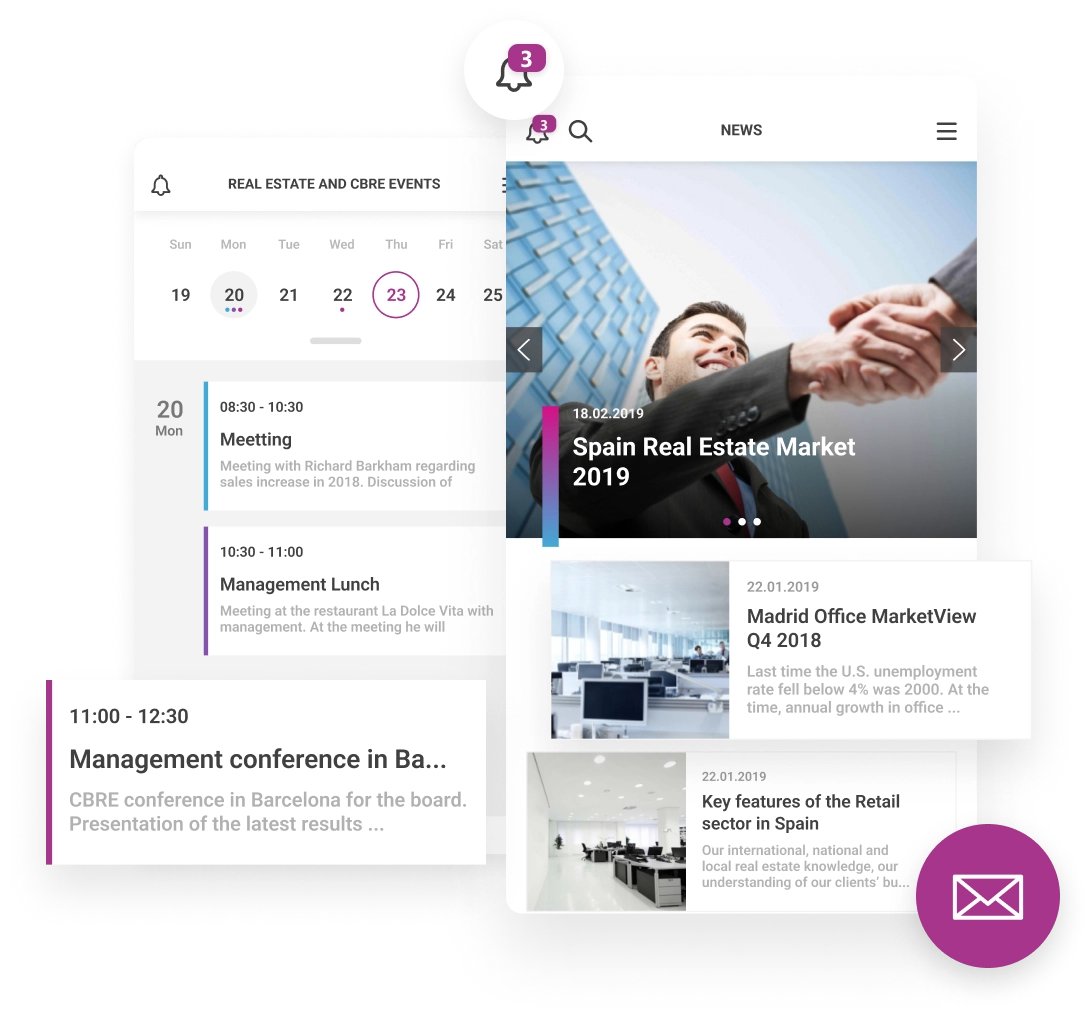 Case studies
Explore our past successes and see our expertise in action with our real estate and proptech case studies. Discover how we've helped real estate businesses drive growth and success from mobile apps to data analysis.
See all case studies
Break the rules. Do it your way!
Request a call today and get free consultation about your custom software solution with our specialists. First working demo just in 7 days from the project kick‑off.
Matt Sadowski
CEO of Mobile Reality