About Us
Who we are?
We are a team of 30+ ambitious people
who create
one of the best software house in Poland.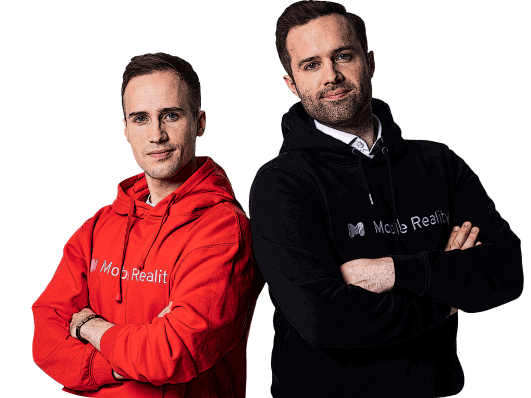 What is our story?
It all started with a team of 3-4 people who, by creating simple website designs, wanted to get involved in larger and more advanced projects. The network of contacts and recommendations of satisfied customers allowed us to enter the foreign markets, which resulted in establishing cooperation with large customers in Europe and the USA. More clients and projects started the constant growth of our team.
Our services
Our company specializes in Web development, Mobile development, Data-Science, Big-Data science, NFT. We work with clients from all over the world, and the sectors we most often serve are real estate and media & entertainment. We cover the backend, frontend, and mobile side of their application using the most innovative tech stacks. We always choose the best frameworks possible to meet clients' business goals and satisfy their user's expectations.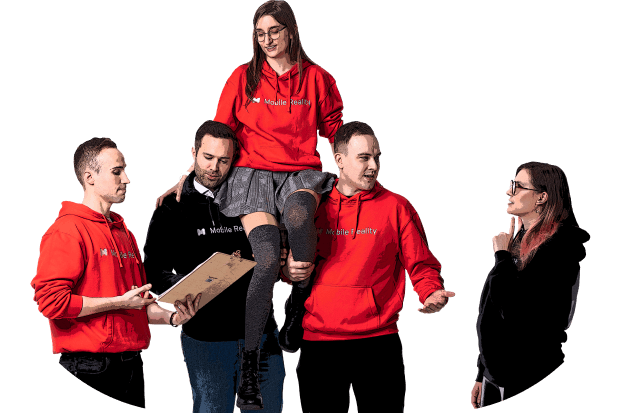 Our core values
Communication
Everything starts and ends with correct and smooth communication.
Involvement
As a team, we motivate ourselves to maintain the involvement at the same constant level.
Supportive
We know that we can always count on each other in any life or business situation.
Self-improvement
We're always looking for something that we can improve and change.
Discussionlike
Our discussions will always result in making decisions respecting your own opinion.
Openness to changes
The world and technologies are changing, and we're open to new things.
Maturity for quality
We're only interested in the highest quality of work, code, and our friendship.
Responsibility
Each of us is responsible for our own work and the development of the company.
Honesty
We are transparent.We highly value honesty and respect.
Let's meet the team
Fantastic specialists in a well-integrated team!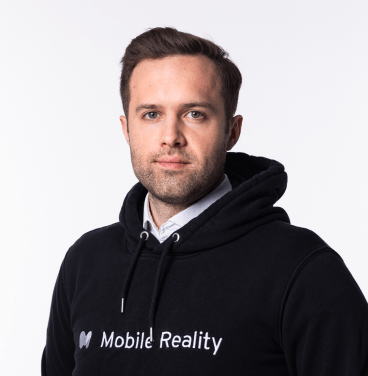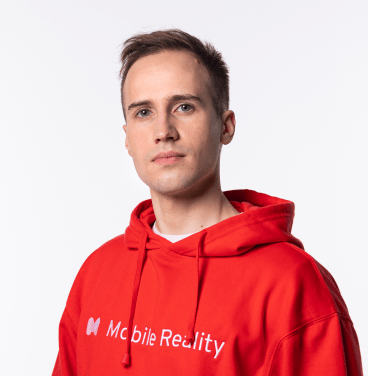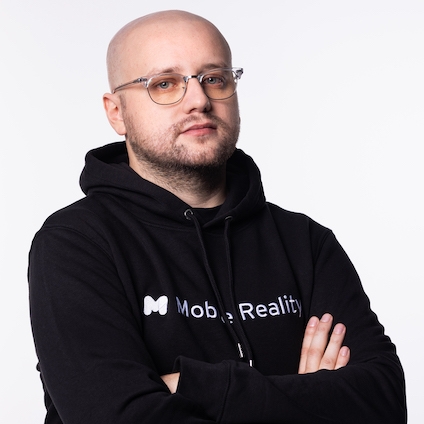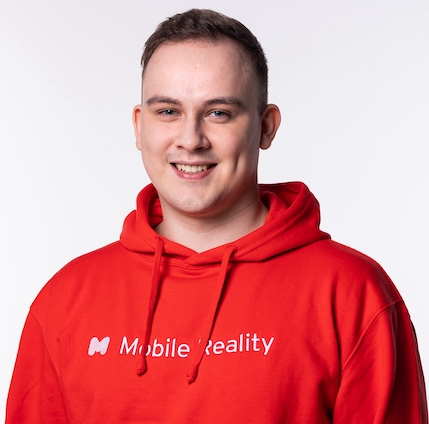 Dawid
Frontend/Mobile Expert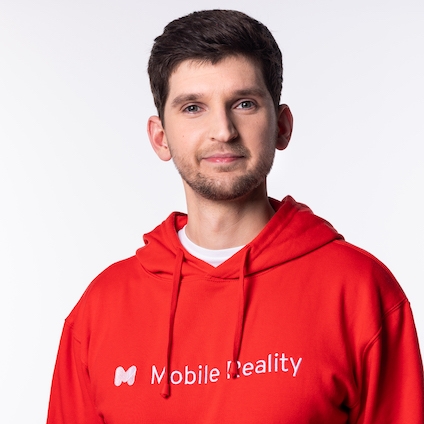 Mykhailo
Frontend/Mobile Expert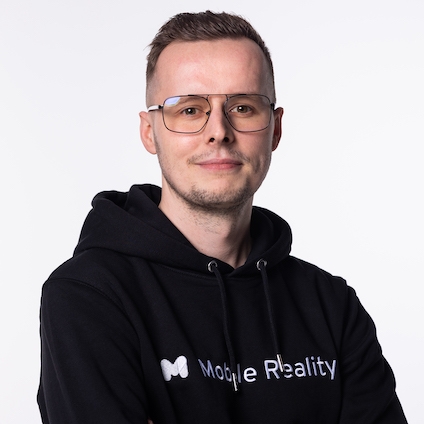 Przemek
UX/UI/Graphics Expert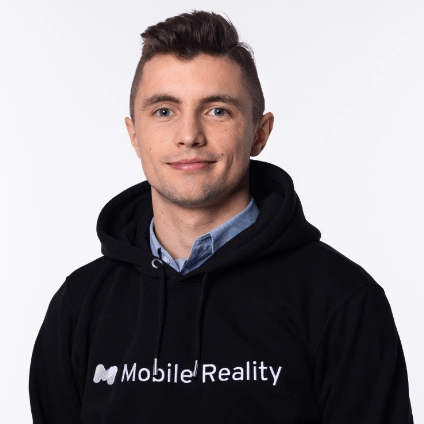 Bartłomiej
Project Manager / Product Owner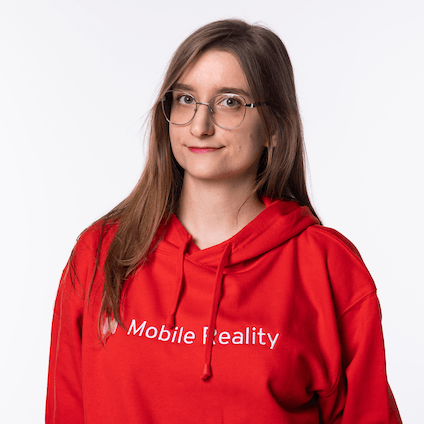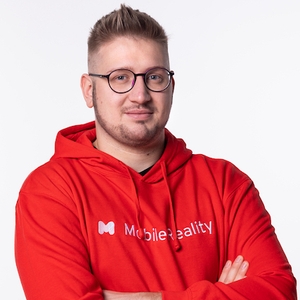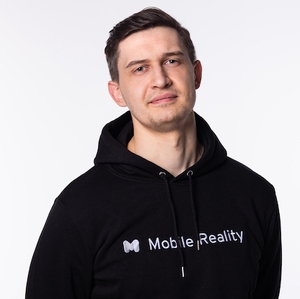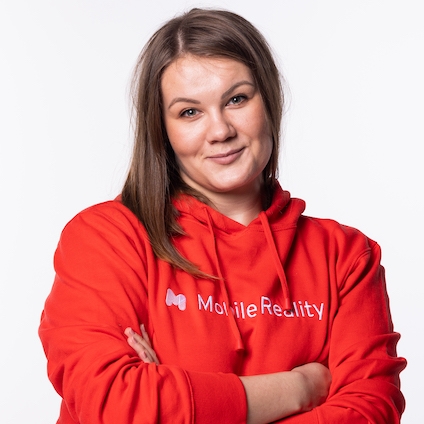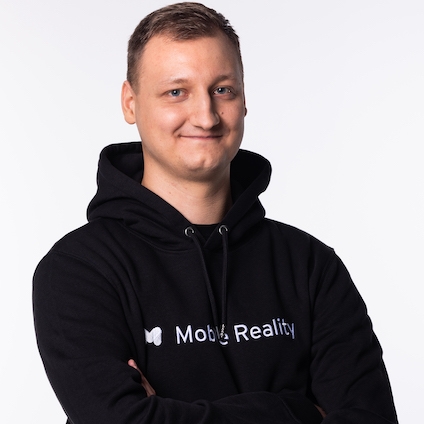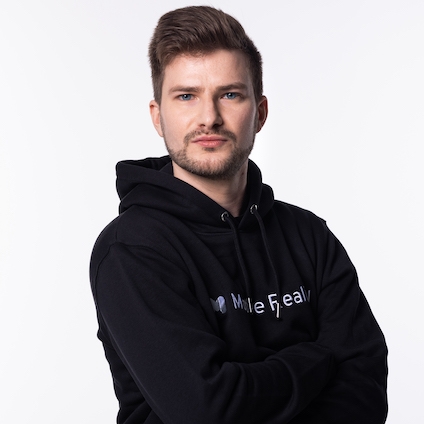 Krzysztof
Frontend/Mobile Expert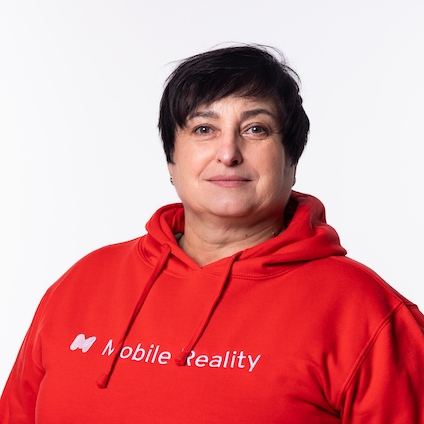 Ewa
HR & Administration Manager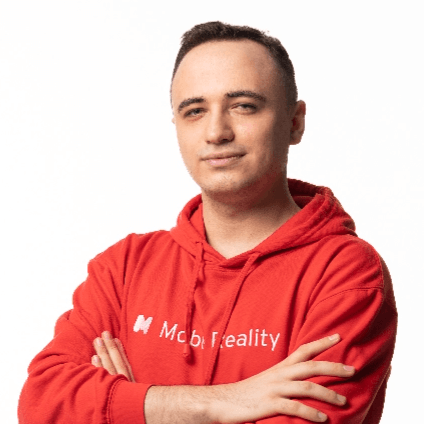 Stanislav
Marketing Expert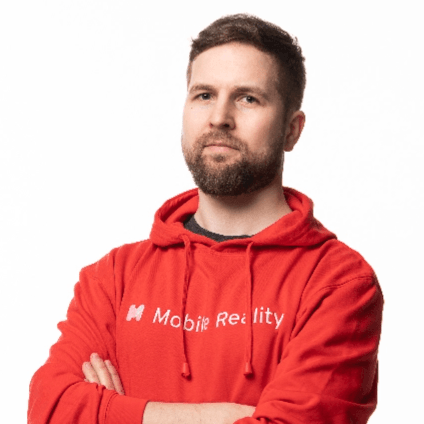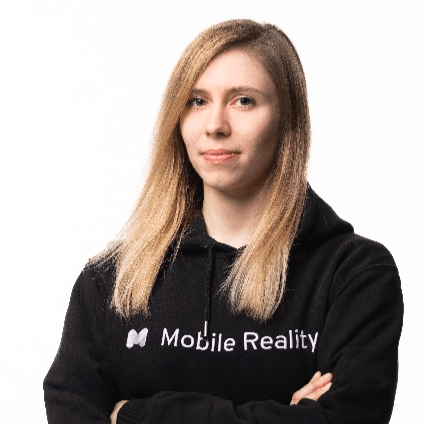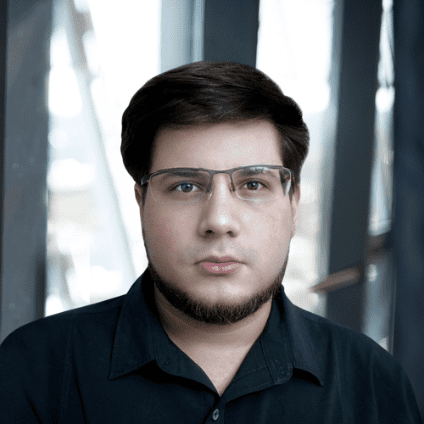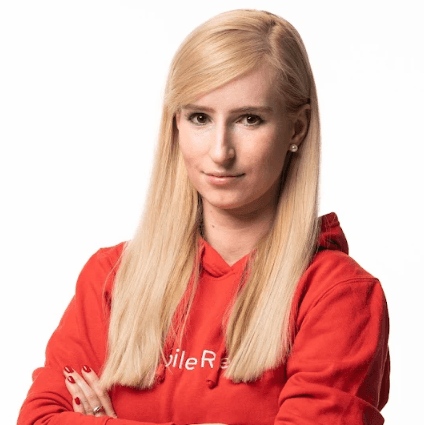 Aneta
HR & Employer Branding Specialist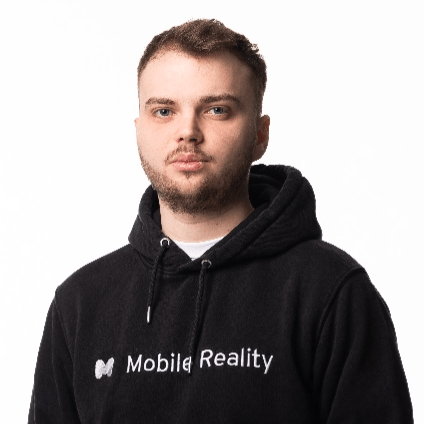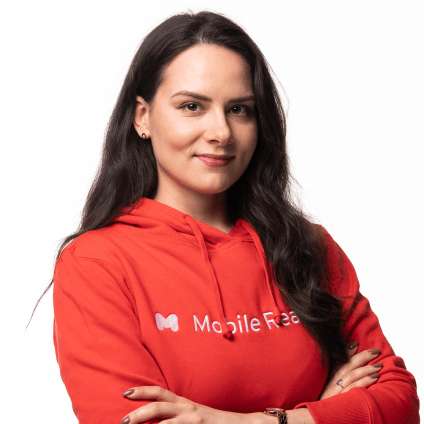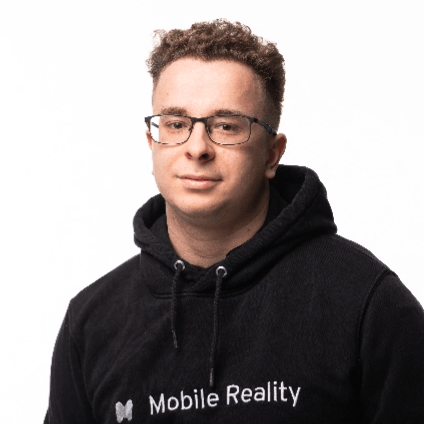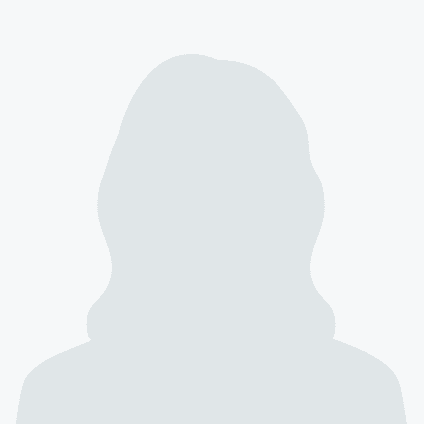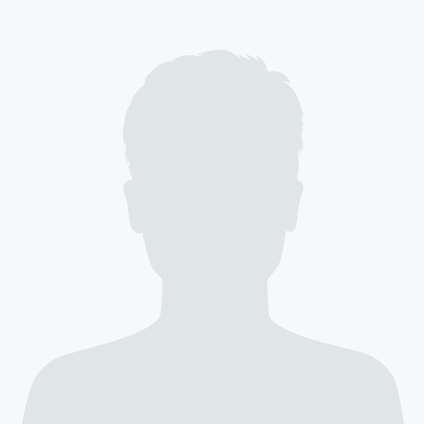 Przemysław
Frontend Expert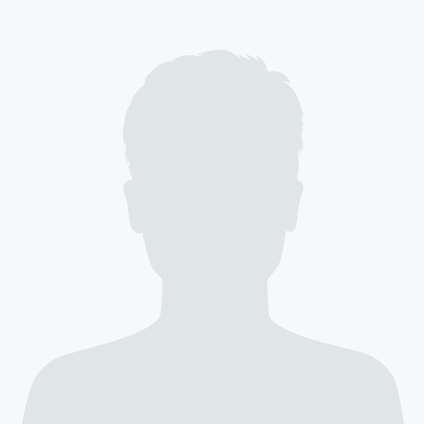 Paweł
Growth Marketing Manager