FREE WHITE PAPER
Medical Data Protection
Get our comprehensive white paper on medical data security and learn how to build a secure and trustworthy app in the medical and pharmaceutical industry.
Download your free copy now and protect patient data with confidence.
Two in three healthcare cyberattacks
impact patient data

and nearly half

impact care

The attack impacted patient data

The attack impacted patient care

The attack did not impact patient data or patient care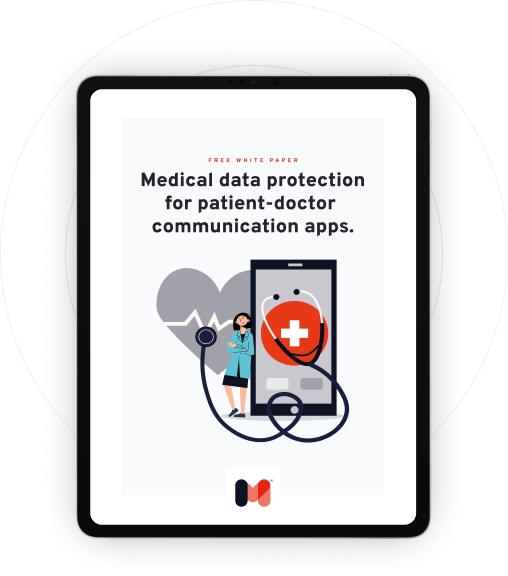 FREE WHITE PAPER
Keep Medical Data Safe with Our Guide!
Break the rules. Do it your way!
Request a call today and get free consultation about your custom software solution with our specialists. First working demo just in 7 days from the project kick‑off.
Matt Sadowski
CEO of Mobile Reality