Healthcare & lifestyle software solutions
Enhance well-being with our healthcare and lifestyle solutions. From telemedicine to wearable tech, we provide cutting-edge technology to improve lives.
Revolutionize the healthcare and lifestyle industry with our innovative development solutions
We use cutting-edge technology, exceptional design, and user experience to build stunning, efficient, and reliable web applications and websites.
User engagement
The innovative apps we deliver give you business smart interactions with the users which increase their engagement.
Strategic planning
The solutions we deliver are result-oriented. Our project managers organize processes to achieve significant results based on a key metrics.
High-quality code
The quality-driven process is strictly followed to deliver effective solutions before the scheduled deadline with a bug-free result.
After-sales support
We don't just deliver service, but we become your partner for years. Efficient after-sales support is what our clients love about us most.
All cases solutions
Ensure your app's highest quality and maintainability through our thorough Quality Assurance process, manual or automated. Our mobile and web developers treat your project as their own, utilizing the latest programming languages to achieve top performance. Their proactive approach and expert knowledge of current trends ensure you receive the app you desire and an even better version with their input and ideas.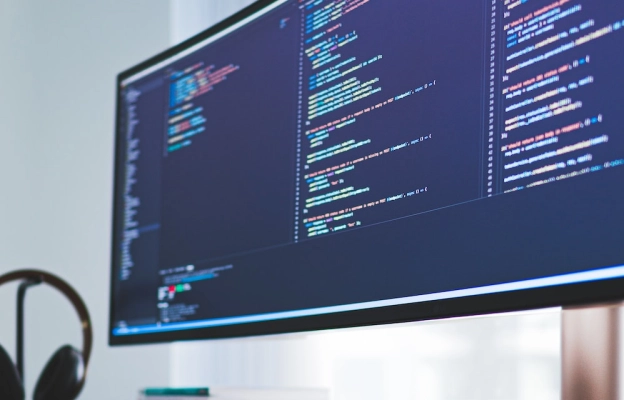 Our workflow
We understand that every project is different, so we tailor every step of the digital product development process to fit your specific needs and goals. We take the time to understand your unique requirements and work with you to deliver a solution that exceeds your expectations.
Case studies
Discover our successful projects and see our expertise in action with our case studies. Explore how we've helped businesses grow and succeed, from mobile apps to data analysis.
See all case studies
Break the rules. Do it your way!
Request a call today and get free consultation about your custom software solution with our specialists. First working demo just in 7 days from the project kick‑off.
Matt Sadowski
CEO of Mobile Reality