CBRE Zone
Cross-platform solution connecting client and end-customers
CBRE Zone is a mobile (both Android and iOS), and web-based platform that allows managing news, documents, reports, and Tableau dashboards. It integrates technologies such as ADFS, Sharepoint, and Tableau.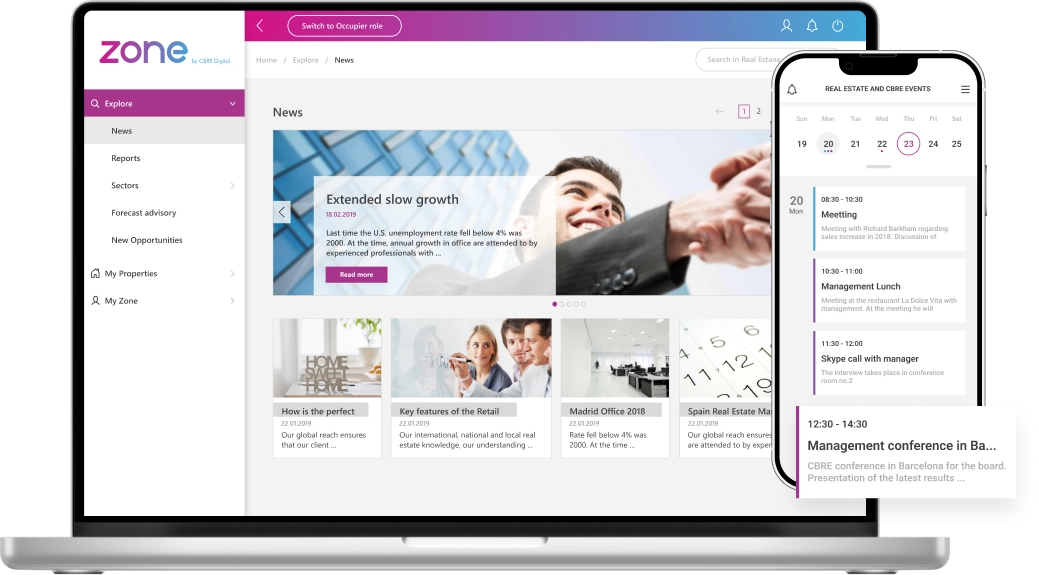 Scope of work
Web development

Mobile development

Node.JS

React.JS

React Native

UX/UI Design
About
CBRE Zone
CBRE originates in San Francisco in 1906. By the 1940s, the firm had grown to become one of the largest commercial real estate services companies in the western United States. In the 1960s and 1970s, the company went public and expanded both its service portfolio and geographic reach, becoming a full-service provider with a growing presence throughout the United States. In the 1980s, the firm was owned by Sears, Roebuck.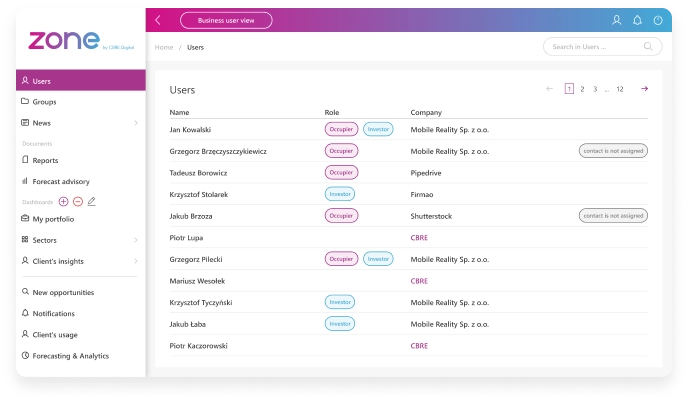 Challenge
Mobile Reality was responsible for developing the ZONE platform for the CBRE company. We were providing them with the mobile and web development in order to create a system, which was integrating things such as document repositories, Tableau Products, ADFS authorization, news, groups permissions, personal calendar, advanced data analytics – graph, maps, table. We were responsible for the whole process from creating UI and setting up the whole AWS infrastructure through the development to the maintenance.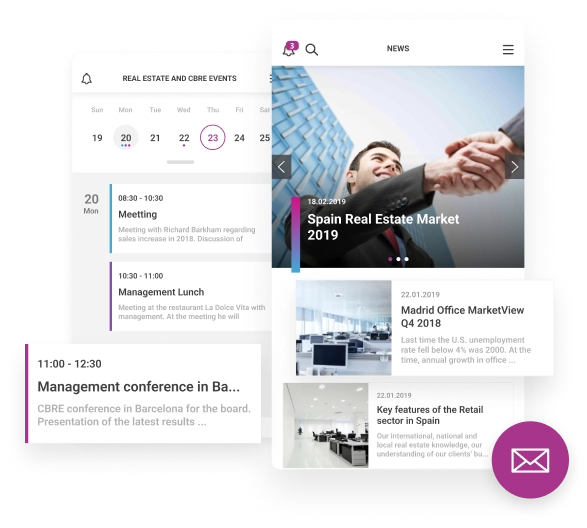 Expertises

Real Estate & Prop-tech

Timeline

05.2019 - 11.2019

Location

Spain
Main goals
We were responsible for end-to-end product web&mobile development and releasing system to the market. And our target group was CBRE Spain enterprise clients and the whole organization, all CBRE Spain employees.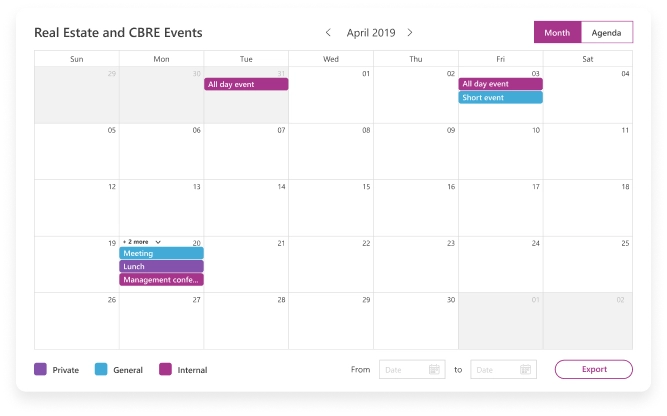 Solutions
The solution we provided was with technologies of React.jS, React Native, Node.JS, AWS, Tableau, AmCharts, Terraform, advance custom permission module, and documents repository The parts of the project were the scope of the project clarification, UX/UI designing phase, DevOps engineering setting up the infrastructure, backend development, iOS development, and the app Launch and maintaining.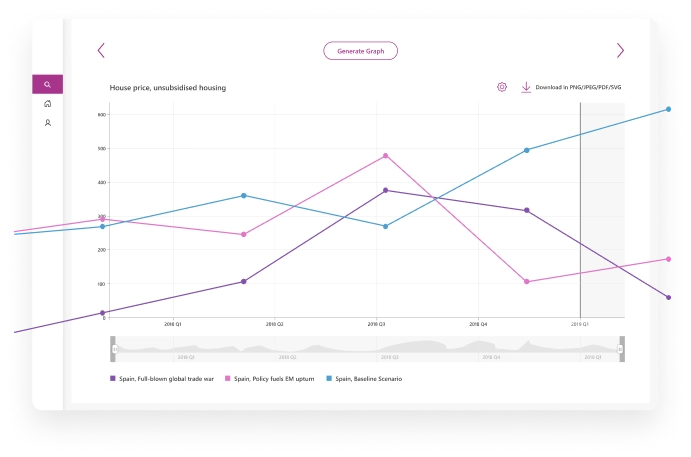 Summary
We developed a cross-platform solution for mobile and web that enables greater connection between their client and end customers. They delivered a UX/UI and backend, as well as DevOps services.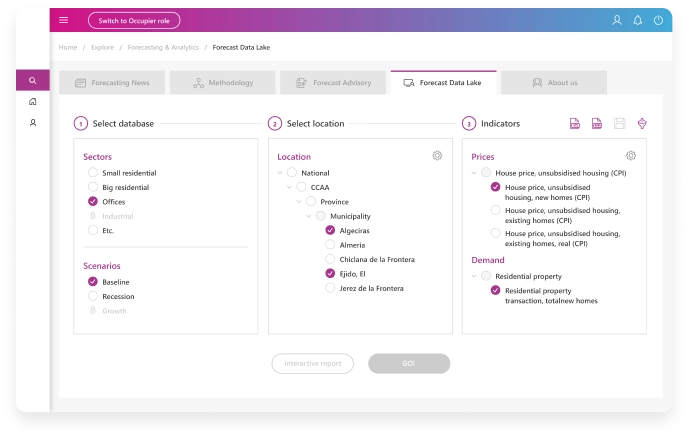 As a Project Manager, I have worked with many subcontractors. I consider Mobile Reality Company one of the best subcontractors in the IT sector I've cooperated. They exemplify quality, craftsmanship and professional ethics desired in a subcontractor.
Victor Tomas Perez
Project Manager, CBRE Spain
Break the rules. Do it your way!
Request a call today and get free consultation about your custom software solution with our specialists. First working demo just in 7 days from the project kick‑off.
Matt Sadowski
CEO of Mobile Reality